CDA FW951 50-50 Integrated Fridge Freezer
The FW951 is an A+ rated 50/50 frost free integrated Fridge Freezer. It comes with electronic control, LED lighting, open door alarm and super cool and fast freeze functions with a 4 star rated freezer. The fridge contains 4 glass shelves, 1 salad crisper, 3 in-door balconies whilst the freezer offers 4 storage compartments and an ice cube tray; making this the perfect all in one 50/50 frost free fridge and freezer combination.
  Store more – shop less
With an overall capacity of 254 litres, there is plenty of room for a whole weekly food shop; making this fridge freezer an ideal choice for small to medium sized families. There is 103 litres of storage available in the freezer compartment and 151 litres in the fridge, perfect for a large range of frozen and fresh produce.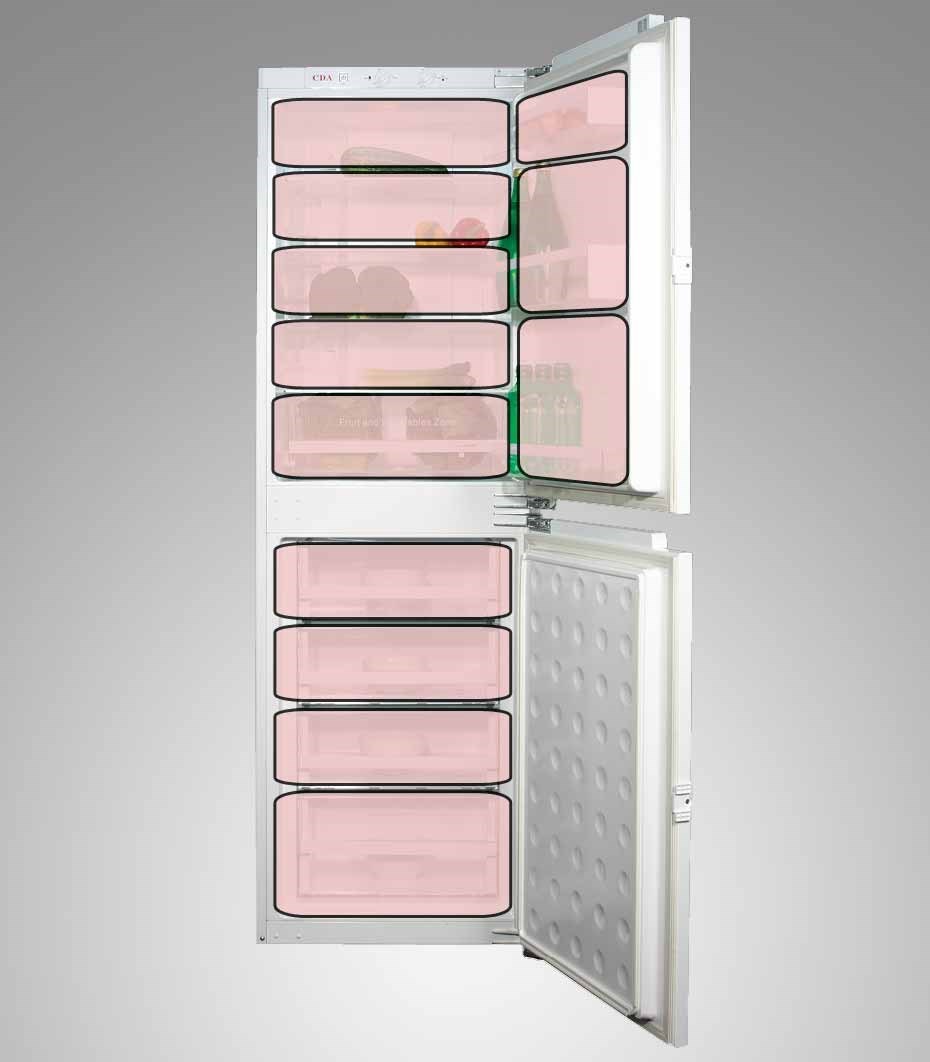 Flexible storage
The fridge compartment offers storage across 4 shelves, a humidity controlled salad drawer and 3 door racks/shelves. The fridge also boasts a Fast Cool feature, this ensures that all your fresh produce is quickly cooled to help keep it fresh for longer.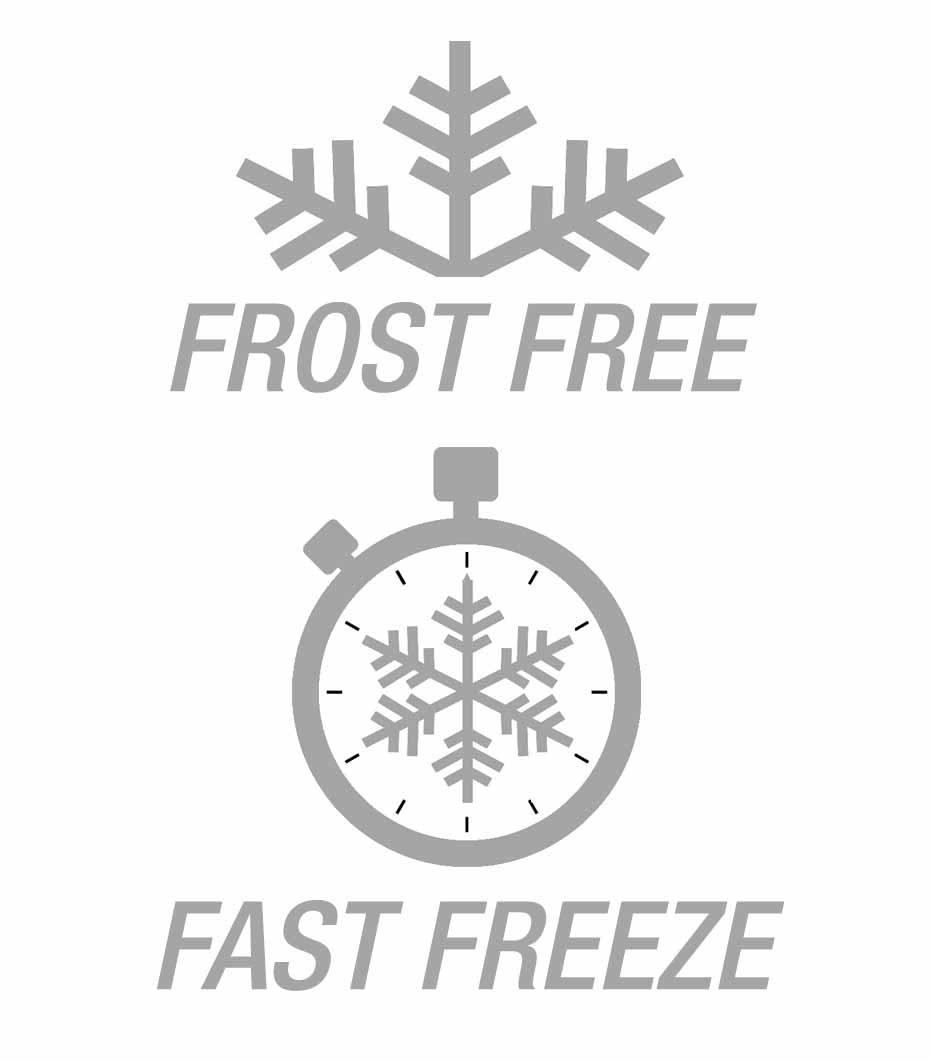 Cool features
The frost-free mechanism eliminates the build up of ice so you don't have to ever worry about defrosting your freezer ever again. There is also a fast-freeze feature which helps to quickly freeze your food, locking in all the nutrients.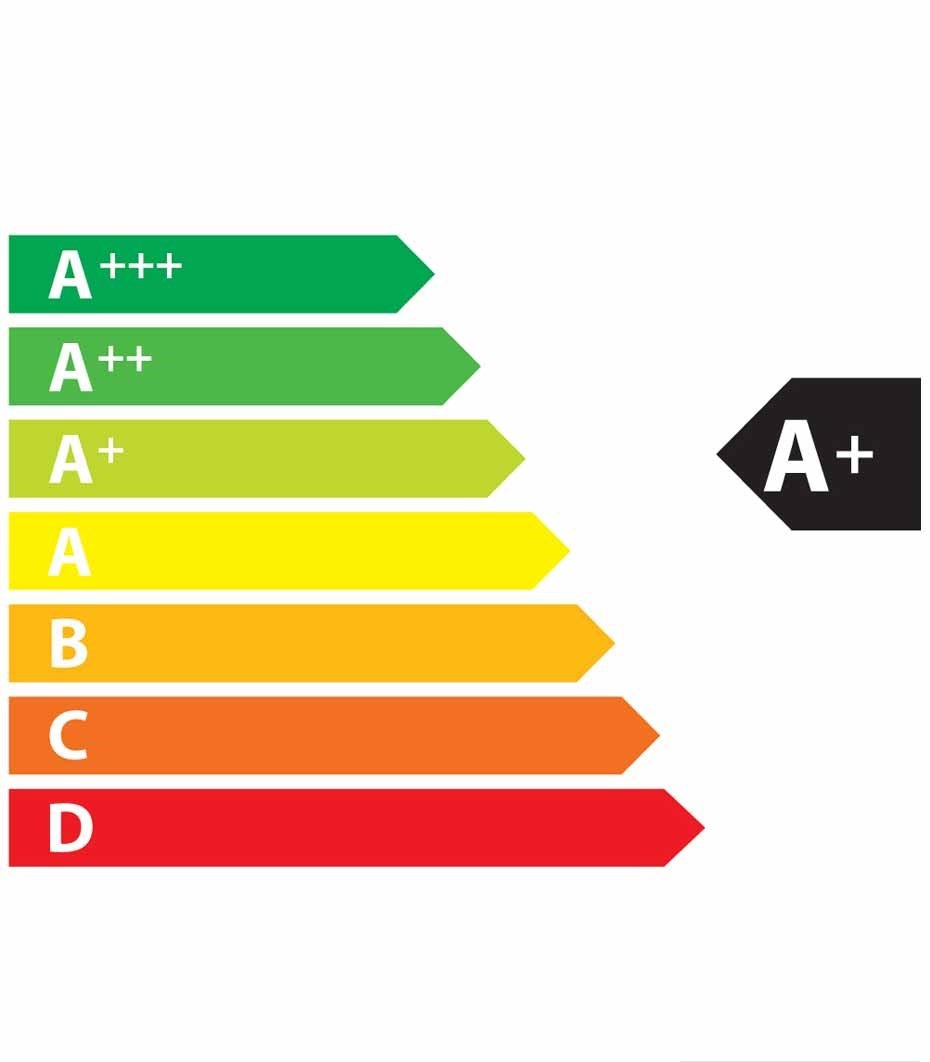 Energy Efficient
The FW951 comes with an 'A+' energy efficiency rating meaning it's cheap to run. As well as the exceptional energy rating , this fridge freezer will alert you should a door accidently be left open; helping to preserve your food and keep the energy bills down.
— SPECIFICATIONS —
FRIDGE FEATURES
Multi airflow cooling system
LED interior lighting
Super cool function
Door open alarm
Electronic control
Glass shelves: 4
1 variable humidity salad crisper drawer
In-door balconies: 3
2 egg trays
FREEZER FEATURES
4 star rating
Frost free
Fast freeze function
4 storage compartments
1 ice cube tray
TECHNICAL SPECIFICATIONS
Reversible doors
Fixed hinges
Fridge useable capacity: 148L net
Freezer useable capacity: 84L net
Total useable capacity: 232L net
Freezing capacity: 10kg/24h
Noise level: 39dBA
Left/ Right hinged door: Right
Freezer capacity: 103/84L gross/net
Fridge capacity: 151/148L gross/net
Total capacity: 254/232L gross/net
Climate class: SN-T
Frost free
Max storage time (power failure): 12hours
Number of compressors: 1
Refrigerant type: R600a
UK plug
Voltage/frequency: 220-240V/50Vac/Hz
ENERGY
Energy consumption in 24 hours: 0.85kW.h
Energy consumption per annum: 312kW.h
Energy rating: A+
MISCELLANEOUS INFORMATION
DIMENSIONS AND INSTALLATION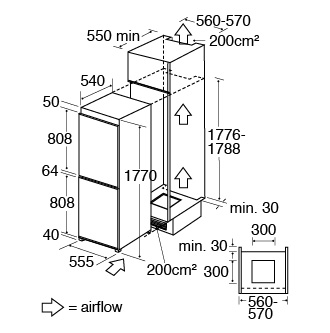 PERFECT COOKING
CDA's ovens, range cookers, hobs & microwaves give perfect results every time
UK BASED
UK based customer care department
CONSTANTLY IMPROVING
ISO9001 accredited recognising our commitment to improvement
EXPERTS
Their expert engineers consistently achieve the highest first time fix rate in the industry
Delivery Details
This product's shipping category is standard. Please refer to the table below for an approximate delivery cost.
Note that we are engineers as well as retailers, so if you also need fitting or disposal services we are far cheaper than AO or Curry's (and much more reliable)!
Collect
(incl. own courier)
Light
Standard
Heavy
Local
Free
£6.99
£11.99
£29.99
East Midlands
Free
£9.99
£19.99
£34.99
British Mainland
Free
Enquire
Enquire
Collect Only
Other Destinations
Free
Collect Only
Collect Only
Collect Only
Per Extra Item
Free
Free
Free
Free
Important Notice! Shipping charges are for time and mileage, so if you also want us to fit your new appliance and dispose of an old one, please telephone to order the extra services before the delivery! Otherwise the engineer won't have time and there will be extra cost and delay in calling back. Fitting tariffs are here - Fitting & Other Services.